Welcome to the Baltimore/Washington, DC Clemson Club
Photo taken at the Library of Congress event in 2019
Photo taken at our annual Crab Feast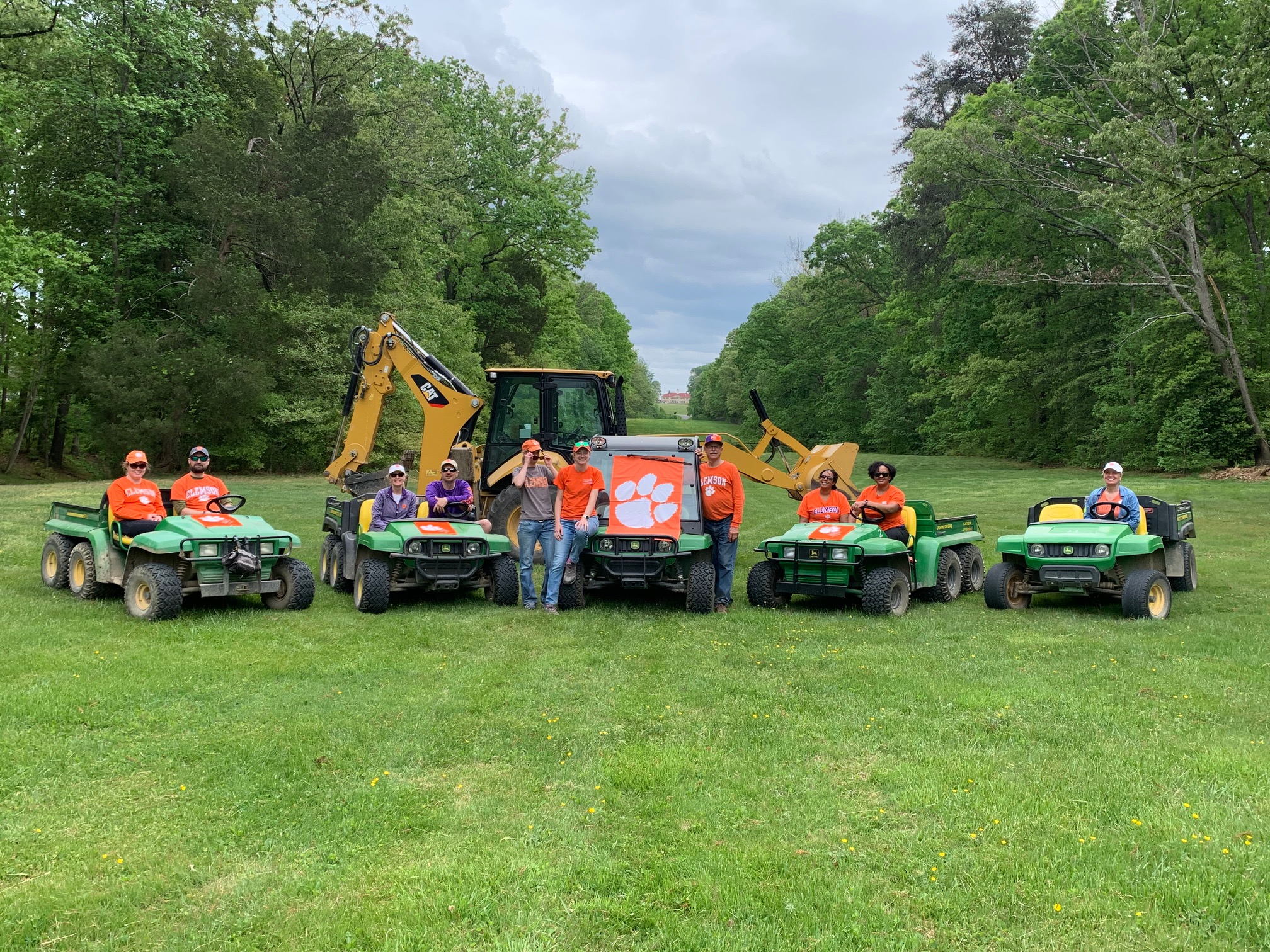 Spring clean up day at Mount Vernon
An afternoon at Brookeville Beer Farm
Class of 2027 Send Off Party – Maryland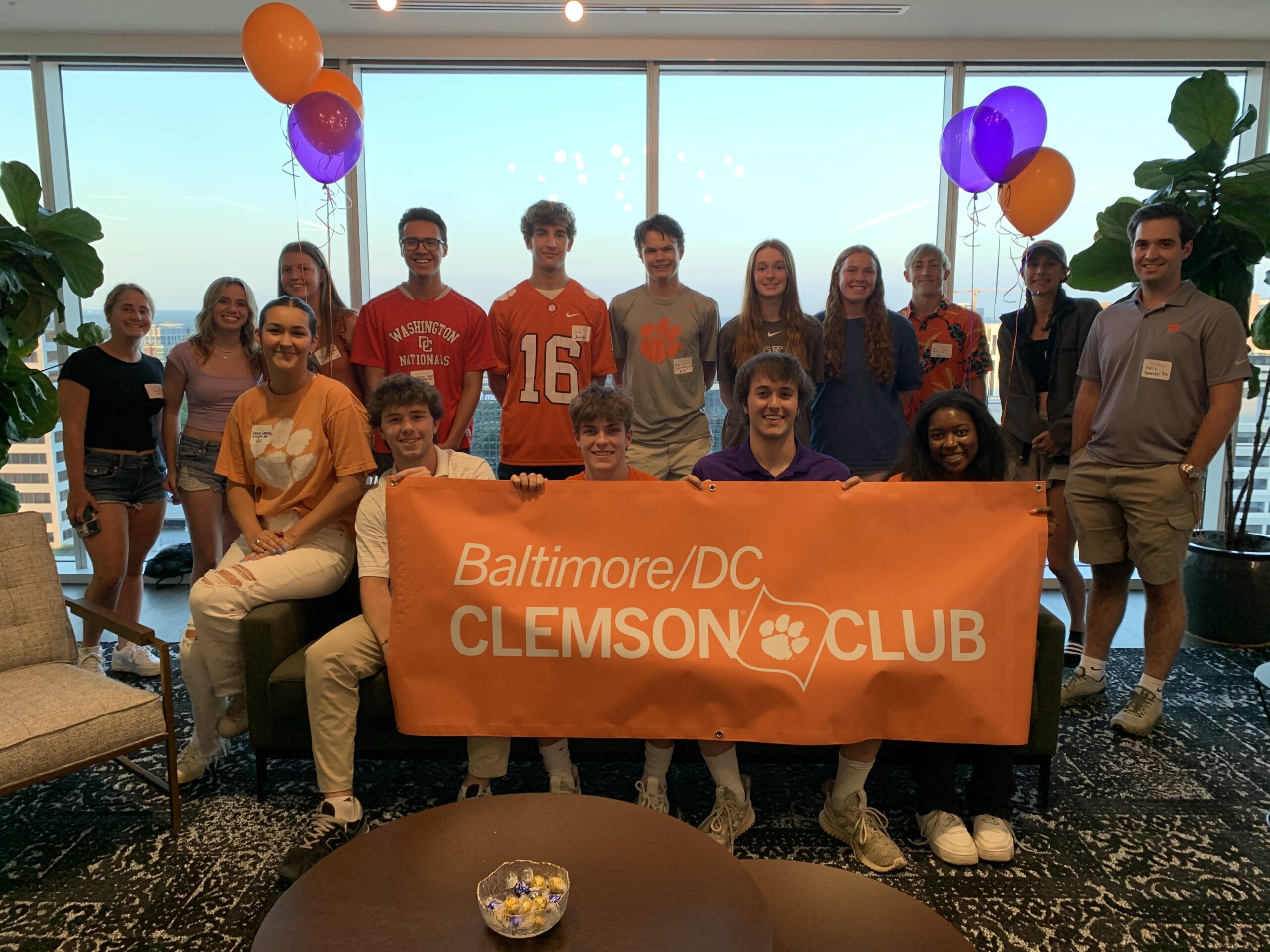 Class of 2027 Send Off Party – Virginia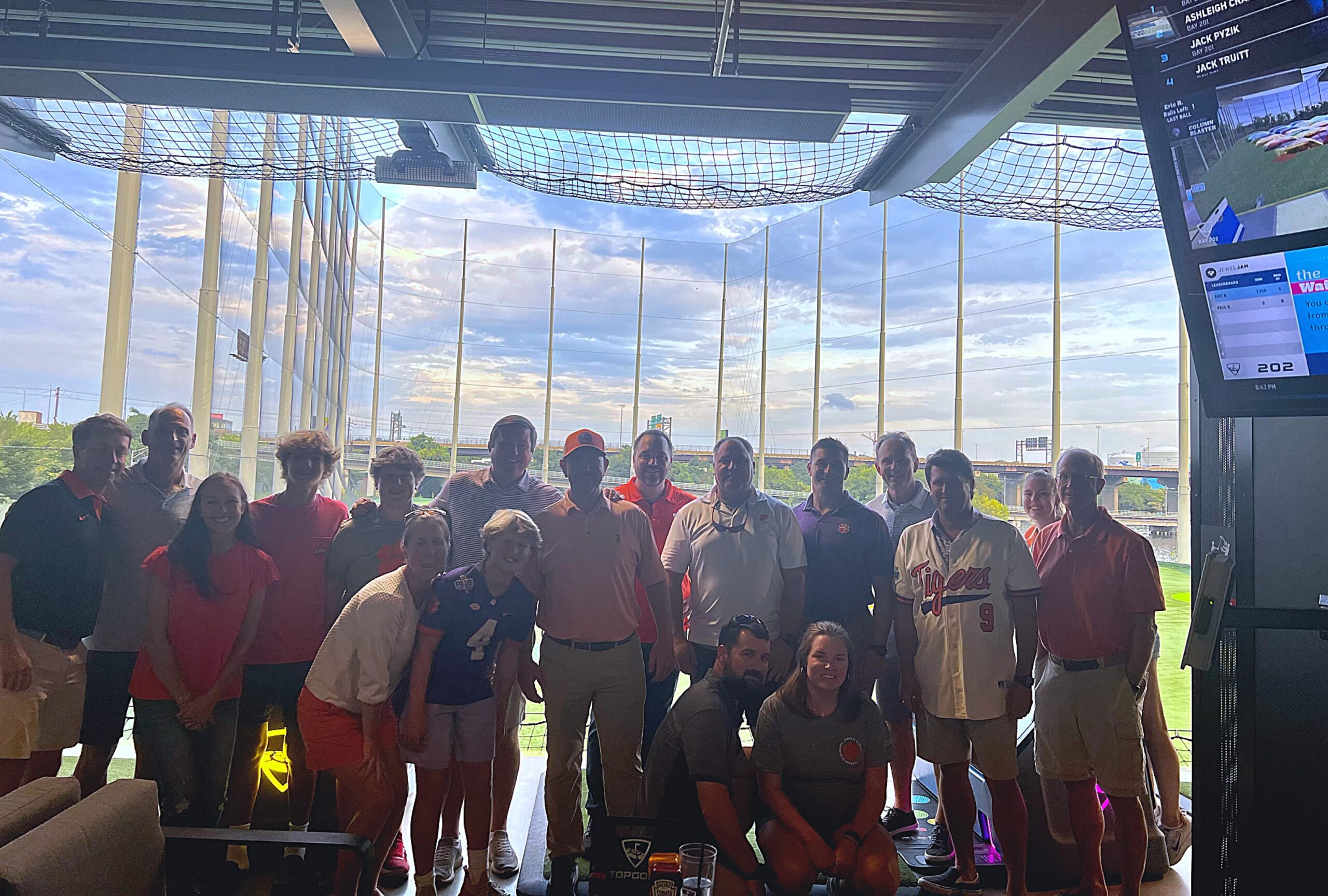 Tigers at Top Golf – Baltimore with Coach Bakich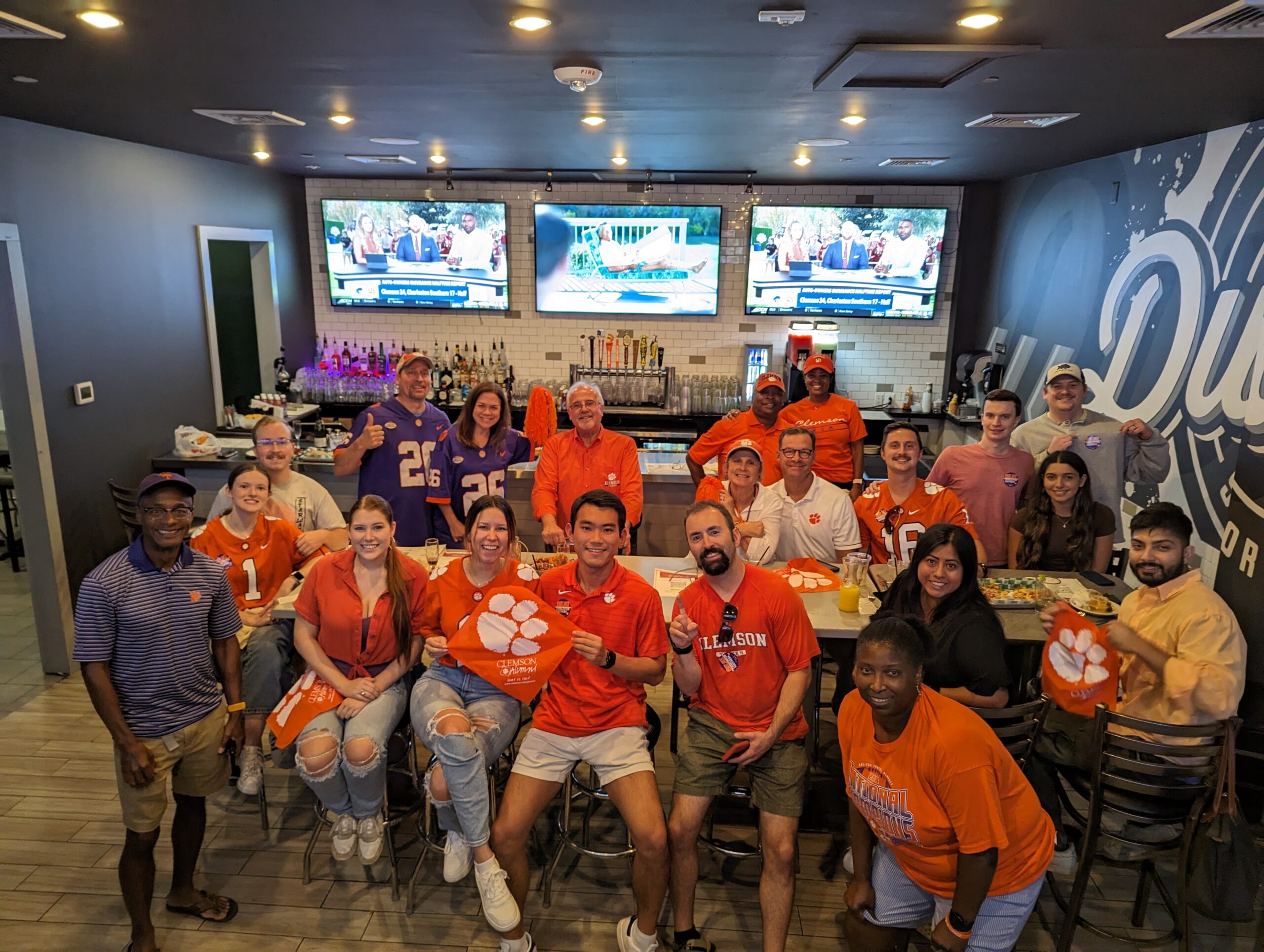 Football Game Watch Party
The Clemson Club is an excellent way to connect with our Clemson Family here in DC. The events are incredible and we've really appreciated meeting fellow Tigers in the area.
— Patrick Boylan '07
My relationship to Clemson University wouldn't be what it is without my membership in the Baltimore / Washington Clemson Club. The Club keeps me connected to the main campus and our Clemson family. Every event reminds me of the high-quality people our school produces.
— John Lynn